Your Home for Restaurant Menu Printing
Pulsar Print has provided incredible design services for menus, banners, signs, postcards and more for over a decade.
Hand crafted menu design, mailing services and large format banners and signs.
World Class Menu Services
We offer a wide variety of sizes for both takeout and dine in menus, all custom made to your liking. Sit with our designer and bring your menu to life before your eyes.
Get Your Takeout Menu Started!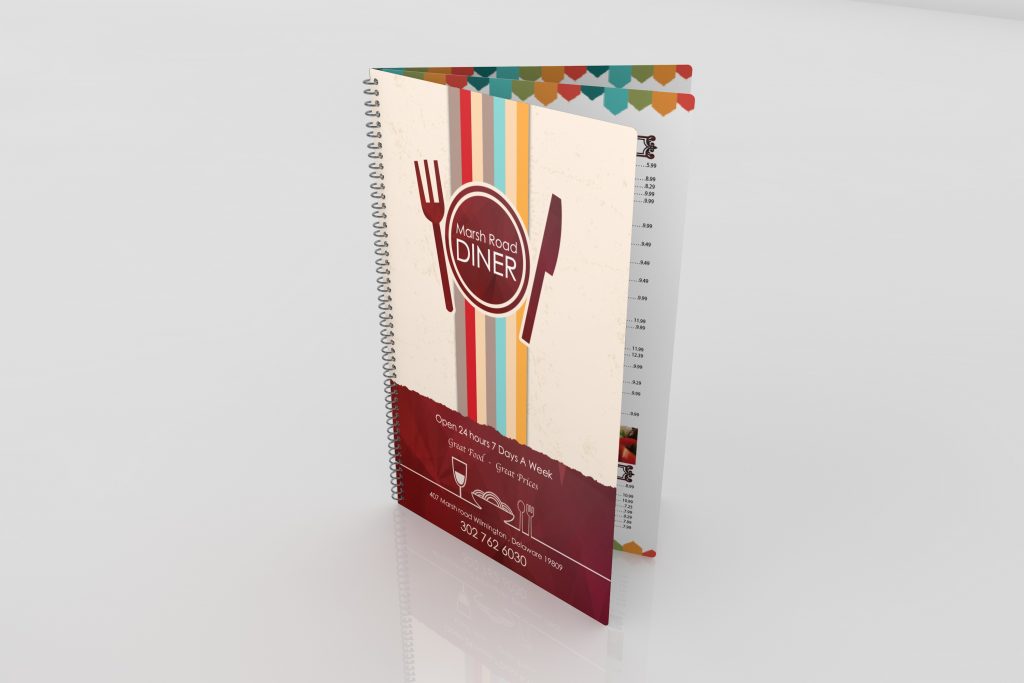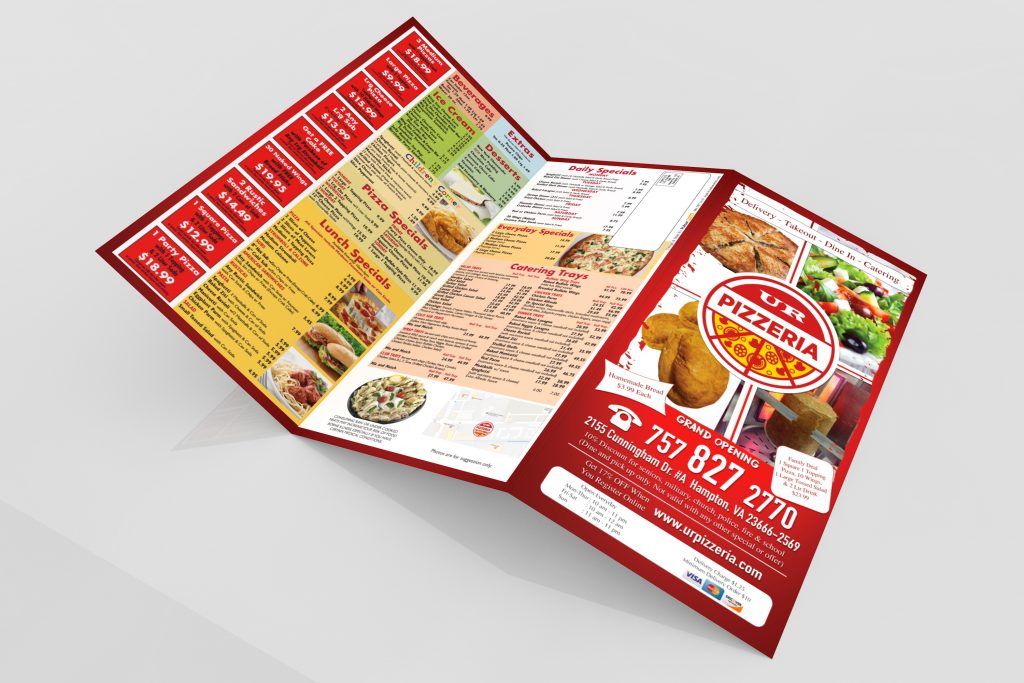 Results Driven Mailing Service
Our in-house mailing service makes sending your menu to customers easy. Simply pick out an area from a map we provide, or wittle down a mailing list based on custom criteria.
Get Your Mail Campaign Started!
Signs, Banners and Big Stuff
Using our latex wide format printer, we are able to print large graphics in stunning quality. We can print your next sign, banner or sticker beautifully using our huge library of substrates.
Get Your Sign or Banner Started!
Get Unprecedented Control of Your Next Menu
Sure, you could go onto those build-a-menu sites and get a cookie cutter menu for cheap. But doesn't your business deserve a fresh look that stands out from the rest? Unlike those other guys, we allow our customers to work with our designers to build a custom menu to dazzle your patrons. Break from the boring mold and let us handle your next flyer, postcard or menu printing!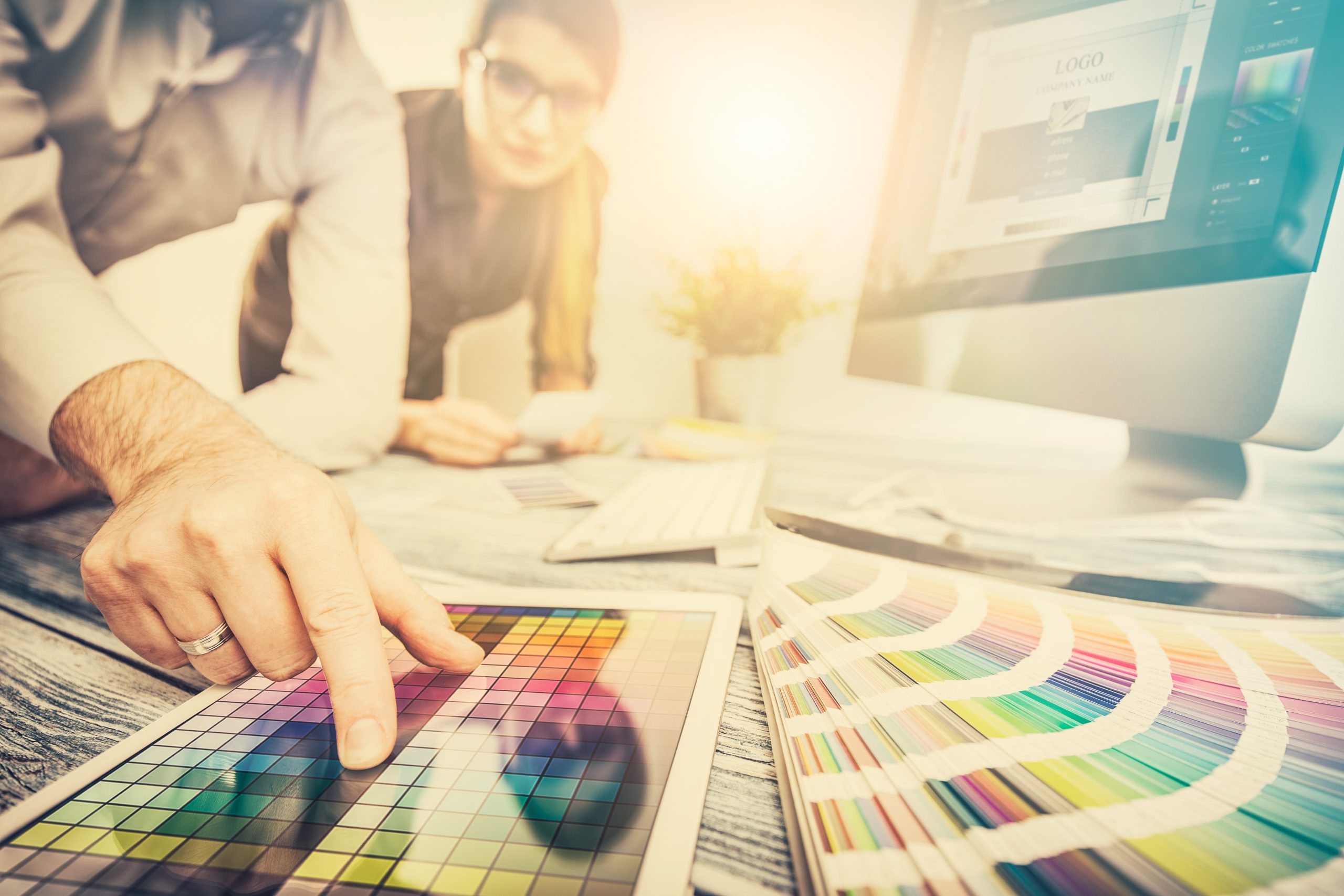 Step 1. Pick Your Size
By evaluating how many platters you offer, we suggest the best size to comfortably fit your menu.
Step 2. Pick Your Quantity
We can help you decide how many menus you need based on factors like how often you change prices and if you are planning on doing a mailing campaign.
Step 3. Pick Your Style
If your restaurant or business was a person, what would they be like? Expressive? Subdued? Eccentric? These questions help us plan how to approach designing your menu so that it best suits your business.
Step 4. Development
Our designers are available to either sit with you during the design process or work with you by email/phone correspondence. During this time we create a rough draft of your menu and allow you to change and correct any design elements or prices/items.
Step 5. Menu Printing
After the menu has been approved we send it to print where it typically takes a week to finish production.
Step 6. Mailing Service
We offer a full mailing service for our clients who are interested in it. You'll be working with us to build a map and schedule to send your menus to your hungry customers.
Menu Design Made Easy!
Call or E-mail us today and give life to your new custom made menu.